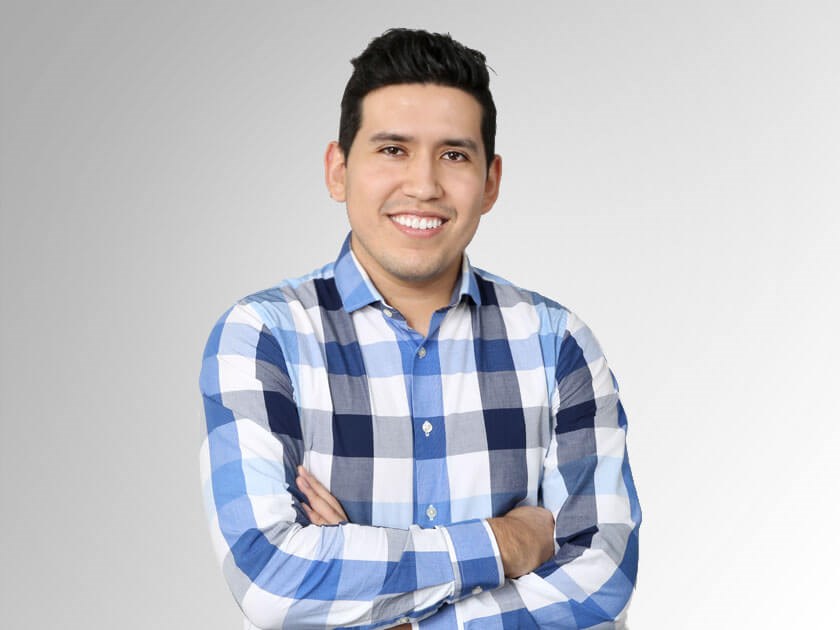 Dr. Mauricio Antezana is a skilled dentist offering innovative treatment options and quality patient care to his Boca Raton, FL patients. With expertise and skill, he is able to create customized treatment plans in order to meet the smile goals and needs of his patients. At SEDA Dental of Boca Raton, Dr. Antezana is committed to enhancing and restoring smiles to allow his patients to both look and feel their best.
With experience in all areas of dentistry, Dr. Antezana provides general, cosmetic, restorative, orthodontic, periodontal, and advanced dental treatments at SEDA Dental of Boca Raton. For his patients who are wanting to enhance the appearance of their smile, he offers teeth whitening, smile makeovers, porcelain veneers, dental bonding and contouring, and crown lengthening. As a part of restorative dentistry, Dr. Antezana performs tooth extractions, dental implants, dental bridges, dentures, and root canal therapy. Utilizing an array of state-of-the-art technology, he also offers advanced treatment options for optimal outcomes.
Dr. Antezana graduated from dental school at Temple University in 2016. He then completed a one-year general practice residency at the Montefiore Medical Center in New York in 2017, and he has been working in South Florida ever since.
Dr. Antezana is a member of several prestigious organizations, including:
The American Dental Association
The Academy of General Dentistry
Originally from Bolivia, Dr. Antezana moved to Florida when he was twelve years old with his mother and sister. In his spare time, he likes to play tennis, go to the beach, and watch movies.
Related Posts